The Shores Of Our Souls
the debut novel by
Kathryn Brown Ramsperger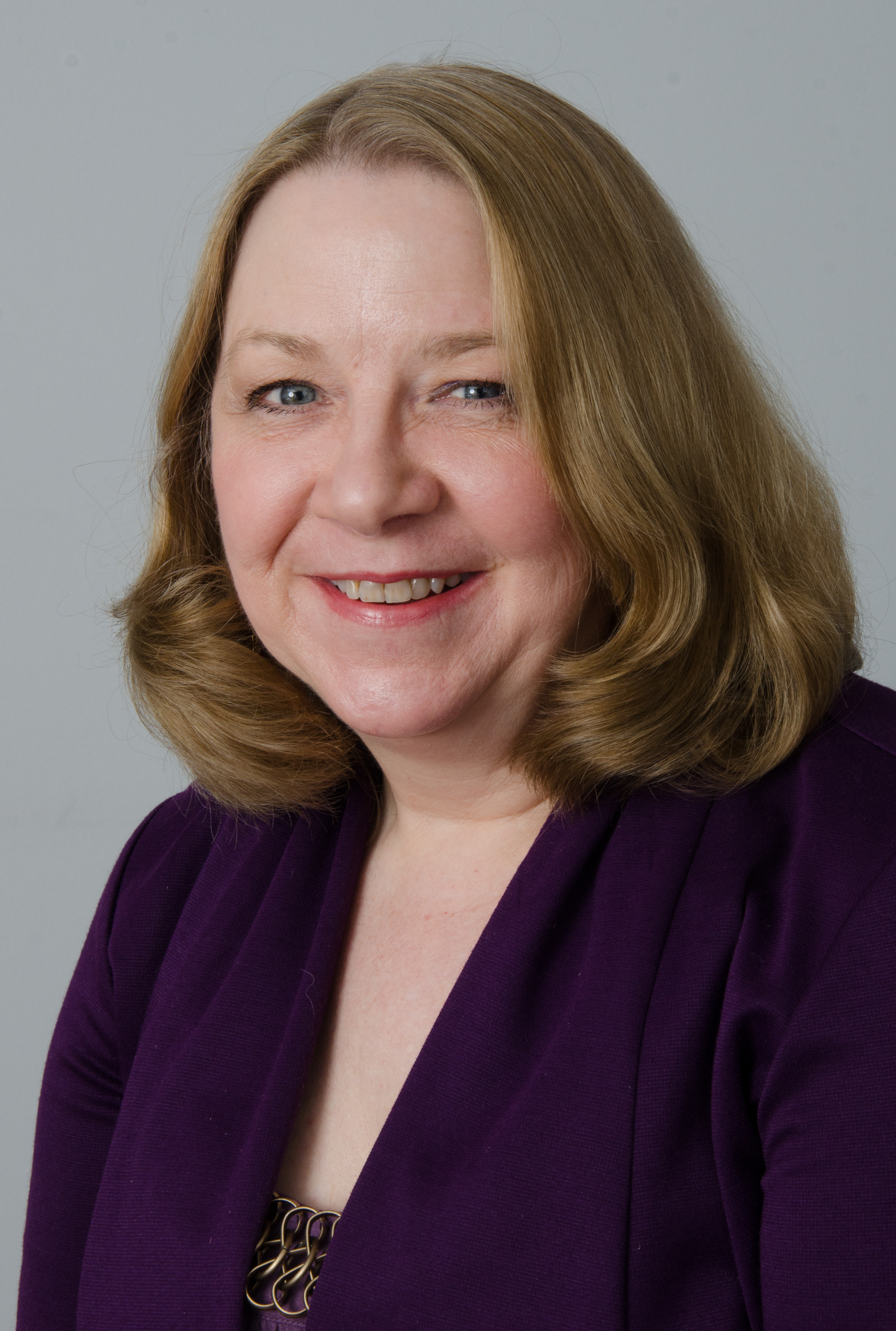 Kathryn Ramsperger's literary voice is rooted in the Southern tradition of storytelling and is informed by her South Carolina lineage. She began her career writing for The Roanoke Times and The Gazette newspapers and later managed publications for the Red Cross and Red Crescent in Geneva, Switzerland. She has contributed articles to National Geographic and Kiplinger magazines.
Writing from a global perspective, her themes are universal yet intensely personal and authentic.
A graduate of Hollins University (Roanoke, Va.), Kathryn studied under several esteemed writers including—Pulitzer Prize-winning novelist Eudora Welty; her mentor Richard Henry Wilde Dillard and Pulitzer Prize-winning poet Henry Taylor. She holds a graduate degree from George Washington University.
Winner of the Hollins University Fiction Award, Kathryn is also a finalist in novel, novel-in-progress, short story, and poetry categories in the Faulkner-Wisdom literary competition.
Kathryn is a mezzo soprano, has dined with artists ranging from author Marita Golden to musician and writer Kinky Friedman, and has traveled to every continent except Antarctica and Australia. She's worked in Europe, Africa, and the Middle East. She currently lives in Maryland with her husband and two children.
(301) 503-5150